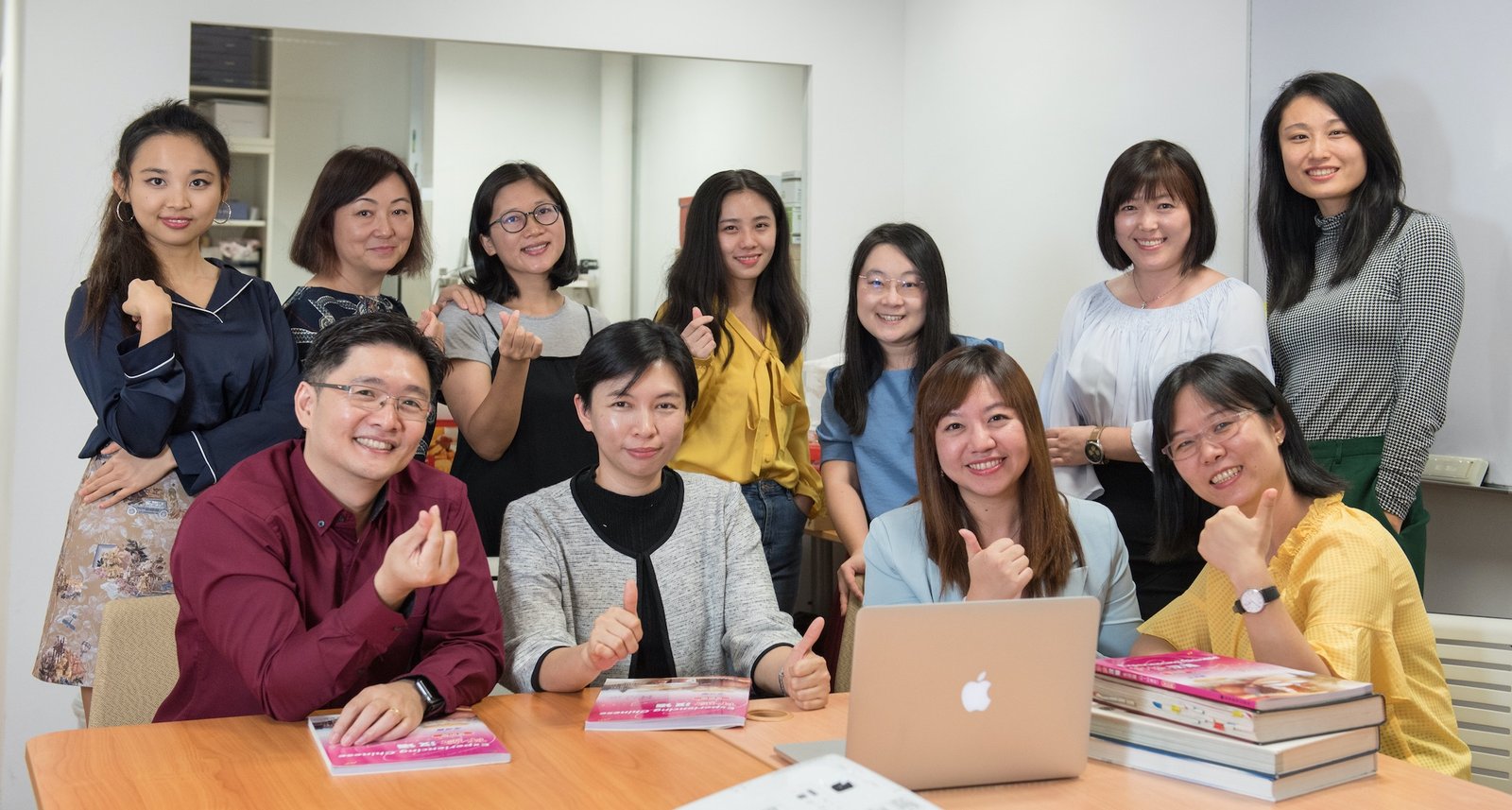 Our Company
EliteKid is a collaboration between Elite Linguistic Network and MetaLingo Technology Co.Ltd (元中文). Together, we specialize in providing quality & effective online Chinese lessons in both private & group modes. Our curriculum is carefully developed by Singapore and China specialist & consultant team to ensure quality & relevancy.
Both companies's DNAs are the same: highly people and content-oriented. We aim to deliver high quality content at a very reasonable cost.
EliteKid is suitable for kids aged 4-12 years old, from both Singaporean Chinese family ground or those who are from Non-native background.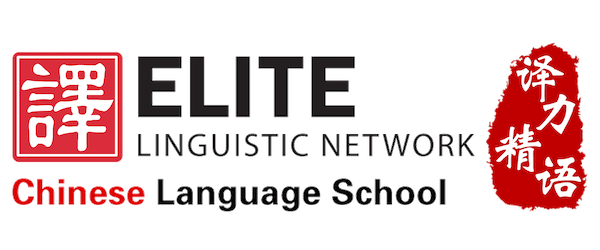 Elite Chinese is a boutique Chinese language course provider to professionals and companies in Singapore. Since our inception in 2009, we have helped thousands of individuals learn Chinese in Singapore. We provide Chinese Courses including Basic Chinese, Conversational Chinese, Business in Chinese, as well as HSK courses.
Elite Chinese believes in a people-centric approach and always think from our clients' perspective. Customization of course content is highly emphasized at Elite, so as to feed our clients' different industrial needs. Through years of painstaking effort and strict quality control of course delivery, now we are a trustworthy and reputable Language Service Provider for most government statutory boards as well as MNCs in Singapore.
Elite Chinese adopts a fun and engaging methodology in its Chinese class, to enable students to learn Chinese language with ease. The curriculum of our courses is also aligned with international standard assessments such as HSK, YCT etc.
Our students will be able to improve on their linguistic capabilities over time following our teaching system. Our courses integrate culture into language which enable students to pick up cultural related tips and knowledge while attending our Chinese language course.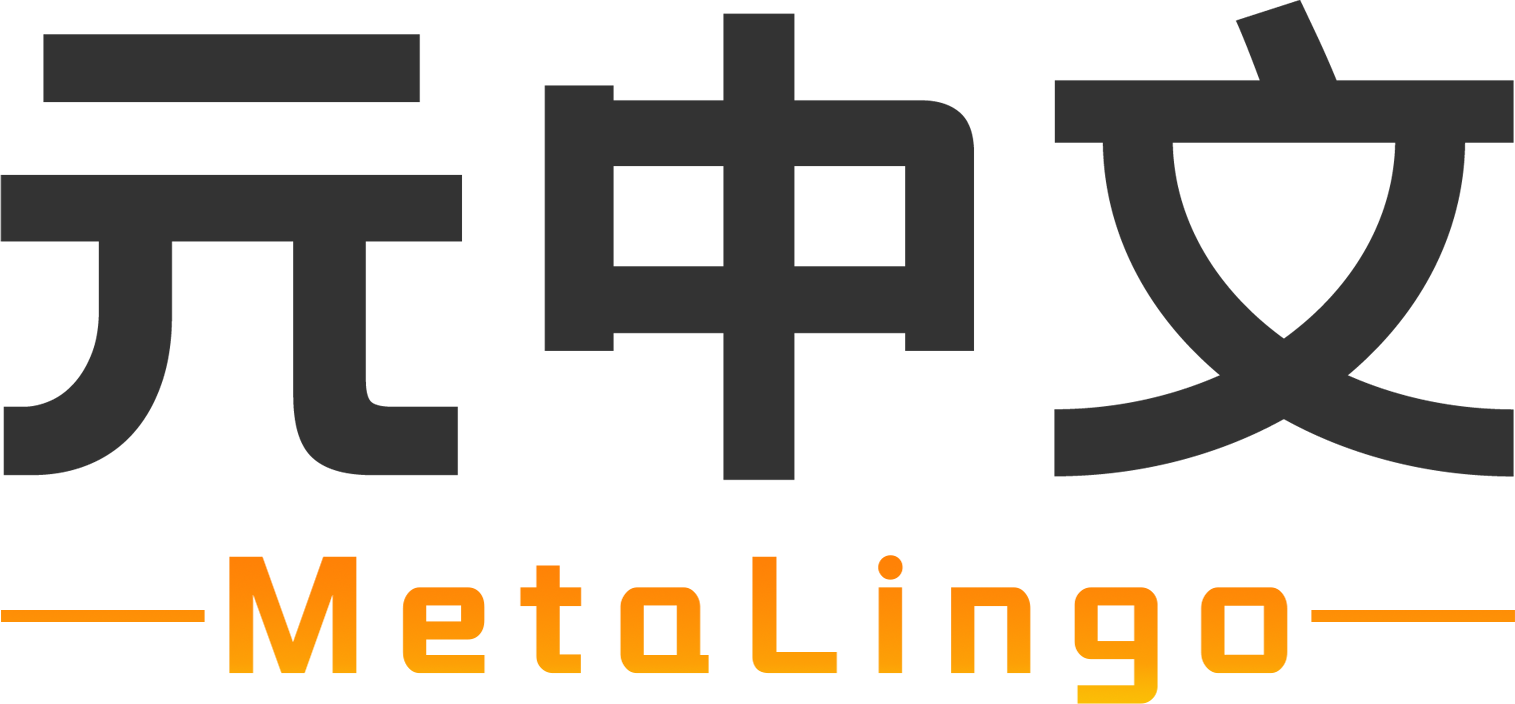 元中文 MetaLingo Technology Co.Ltd. is a high-tech enterprise with intellectual property rights of core technologies and profound Chinese teaching and research background. The company has attracted high-end technical talents, educational talents and industry experts from the top 500 companies in China and abroad to empower overseas Chinese education through technology and re-create a new model of Chinese education for the future.
Through technological research and development, 元中文 constantly improve the advanced real-time interactive classrooms, and develop a multimedia teaching platform that allows kids to use basic computer equipment at home to enjoy high-quality Chinese teaching services that you could not find in traditional Chinese tuition or enrichment center.
Their team of teachers is one of the best in the world. Through rigorous screening, the best Chinese teachers are selected. Each teacher has nationally certified teaching qualifications and rich teaching experience. Their standard pronunciation provides kids with solid Chinese foundation.
元中文 allows every kid to learn Chinese as if they master their mother tongue. We abandon the traditional rote memorization method, provide kids with a unique way of thinking, and adopt an immersive learning method to make kids fall in love with Chinese.
Why EliteKid?
Holistic approach of Chinese language teaching-Listening | Speaking | Reading | Writing all well trained and exposed in a single session

Linguistic way of language delivery rather than dry academic drills

Supported by a strong native teacher's team graduated from reputable & distinguished universities of China undergone stringent selection & effectively bilingual

Accessible local support team based in Singapore to ensure a seamless & enjoyable learning experience

Enriched with rich Chinese cultures and general knowledge

Equipped with latest online learning technologies to ensure a fun-filled learning experience
Our Teachers
Chinese Teachers Teaching with Certificates

All teachers have certificates of Mandarin Chinese Level II Grade A or above 100% with Bachelor's Degree for Chinese Language and Education or above

Strict standards of teacher recruitment

Chinese teacher's rate of going on duty after training is only 6%, which is for the sake of the best Chinese learning experience of kids'
Meet Our Teachers
Yoyo 老师
View this post on Instagram
Dudu 老师
View this post on Instagram
Our Curriculum
Curriculum system independent R&D

Three major lines of systematic advance courses cover different demands and age groups

The course design conforms to preview, learning, practice, test and evaluation, and makes up of a complete and closed learning loop