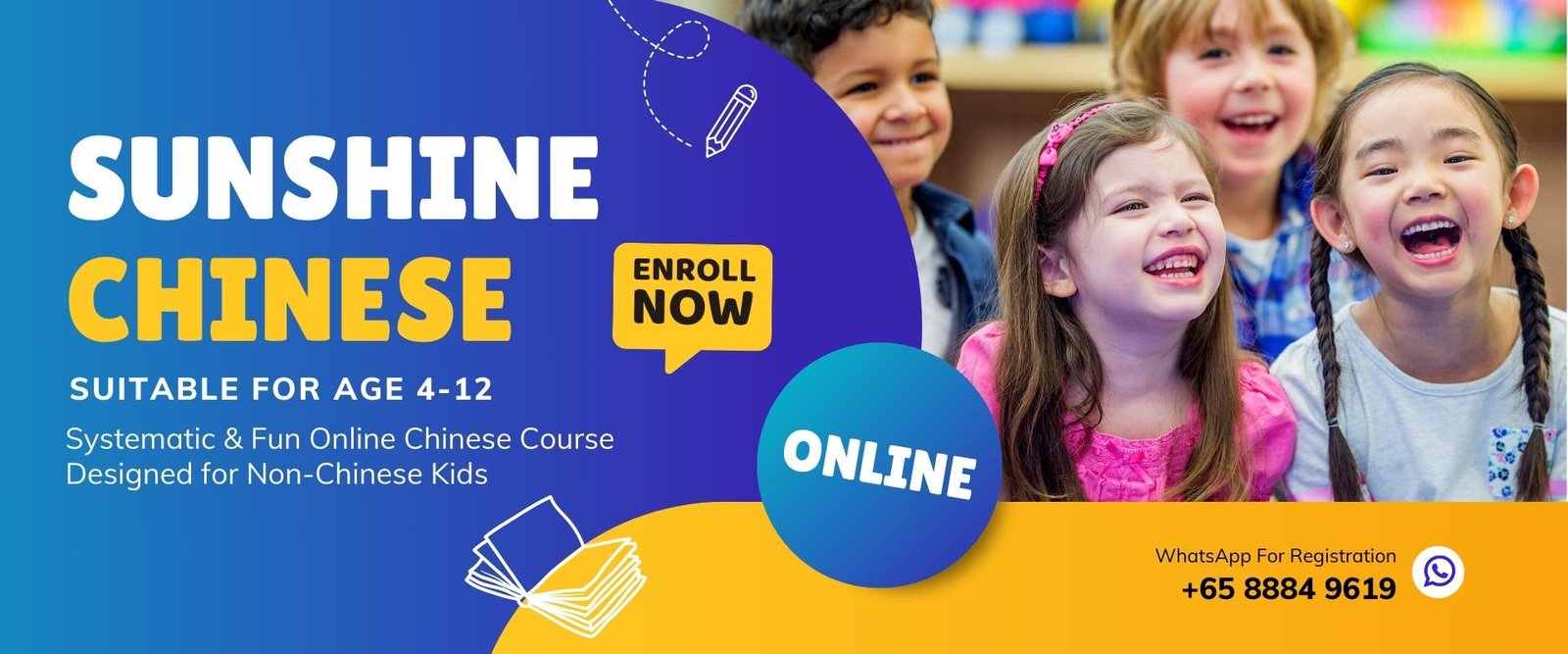 YCT Chinese
YCT, stands for the "Youth Chinese Test", is an international standardized test of Chinese proficiency

It evaluates the ability of primary school and middle school students whose mother tongue is not Chinese to use the Chinese language in their daily lives and study

This course series is developed based on the analysis of YCT papers and the principle of "combining testing and teaching"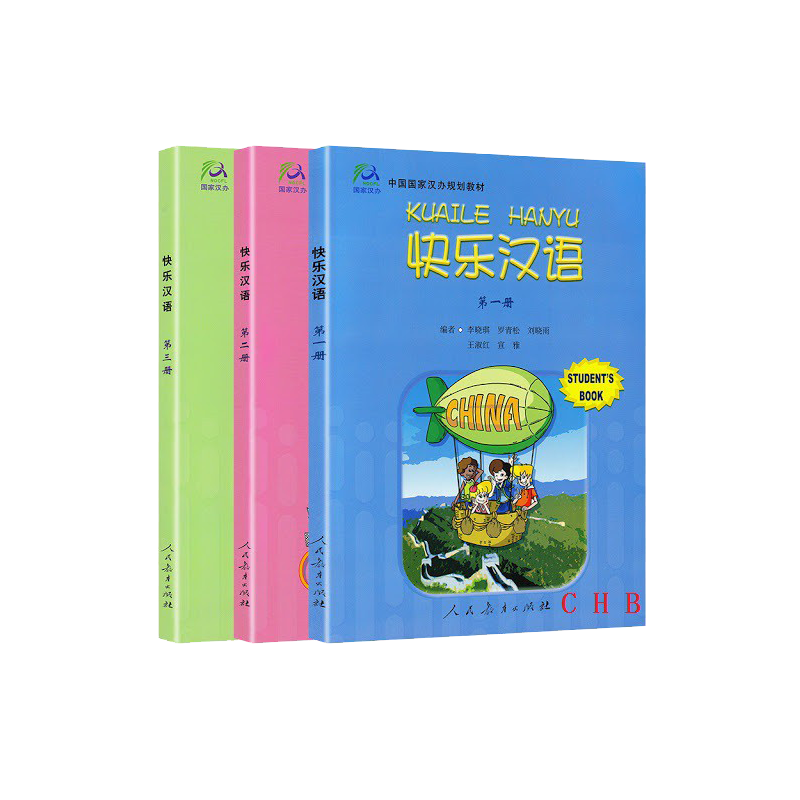 Happy Chinese
KUAILE HANYU (Happy Chinese) Series is a classic collection for Chinese learning materials for students learning the language as a foreign language

This series focuses on the training of Chinese communicative competence, and also on motivating the learners

It is devoted to forming a solid foundation for the learners' further study.
Easy Steps to Chinese
Easy Steps to Chinese adopts a new approach to teaching Chinese as a foreign language

Designed for both primary and secondary school students who are taking Chinese exams, such as GCSE/IGCSE/AS (U.K.), SAT II/AP (U.S.A.), IB Chinese Language B Standard Level, or for those students who are starting to learn Chinese on their own.
What is Sunshine Chinese?
As a reputable Chinese Language School in Singapore, Elite Linguistic Network aims to make Chinese learning easy and friendly for ALL age groups. We understand the frustrations and challenges faced by Non-native parents when their kids learn Chinese language in schools. Therefore, we developed Sunshine Chinese for kids who are not from a native background. Our Sunshine Chinese Course is specially designed to align with teaching methodologies for learning Chinese as a foreign language. It is suitable for Non-native kids who wants to pick up Chinese language from a more systematic & authoritative approach. Through our interactive online course, the curriculum is made alive with various fun visual & audio elements. Our native Chinese teachers based in China are all well trained to teach Chinese to speakers of other languages with relevant qualifications, and are friendly, engaging and responsible.
With Sunshine Chinese, Everyday is a Sunshine for your kids' Chinese learning journey! 🌞
Suitable for kids who are:
From a non-Chinese background
Beginner to Intermediate is a beginner learner of Chinese
Learning Chinese in school however seeing little progress
Have been learning for a long time but still unable to speak nor communicate in Chinese
Wish to pick up Chinese in a fun & rewarding manner
Wish to be exposed to the wonderful & rich Chinese culture
Wish to acquire the authentic Chinese taught by highly qualified native speaker teachers
Wish to learning Chinese in an enriching & refreshing way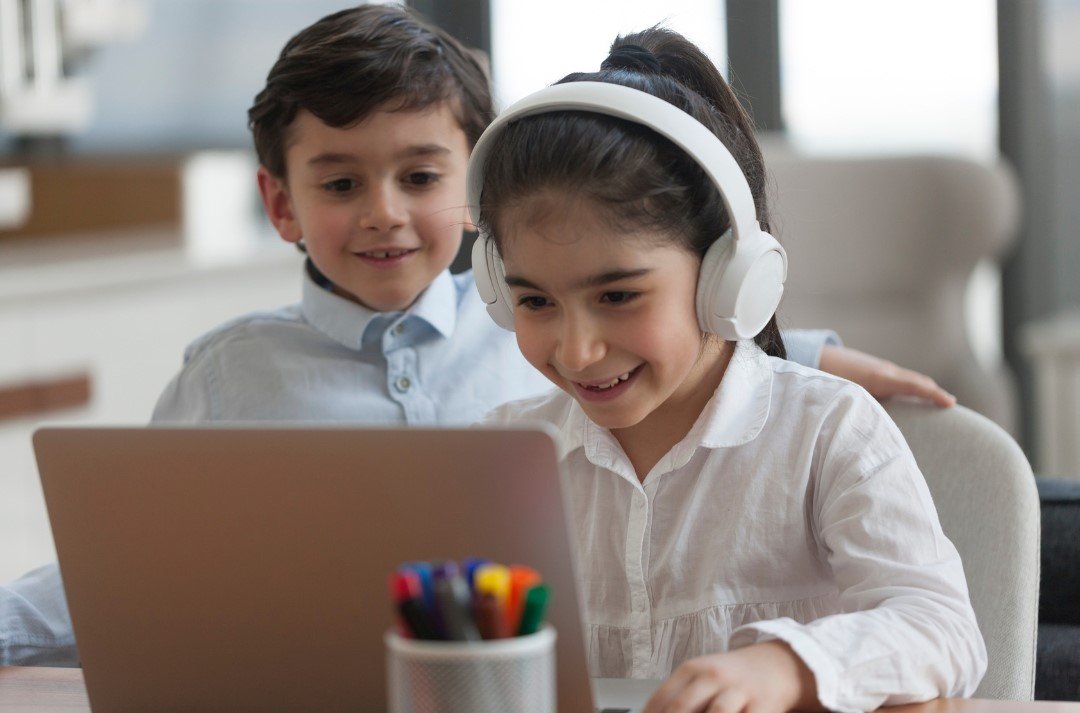 Sample Course Materials
Sample Course Contents
Aligned with YCT syllabus
Interactive Games
Listening, Speaking, Reading & Writing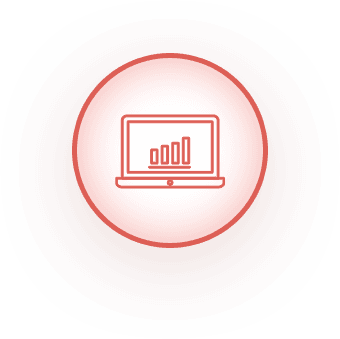 Colourful Courseware