Suitable for kids:
From a Chinese-speaking background family with parents from China, Taiwan or Hongkong
Has a good foundation of Chinese language
Able to communicate and express fluently in Chinese in daily life
Wants to polish up on the current proficiency level
Achieve more native standard of Chinese as the same age children in China
Looking for more enriching knowledge outside the scope of school syllabus
To be synchronized and equipped with the latest Chinese textbook content used in China and newly published by the Ministry of Education of China
Course Levels
Content is at a more in-depth level compared to the Singapore MOE syllabus. It is suitable for kids who want to have a boost in the overall Chinese standard and get it closer to native learner's level in China.
10 units
40 sessions
30 min/session
for K2-P1 kids
12 units
48 sessions
30 min/session
for P1-P2 kids
12 units
48 sessions
45 min/session
for P3-P6 kids
12 units
48 sessions
60 min/session
for P6 & above kids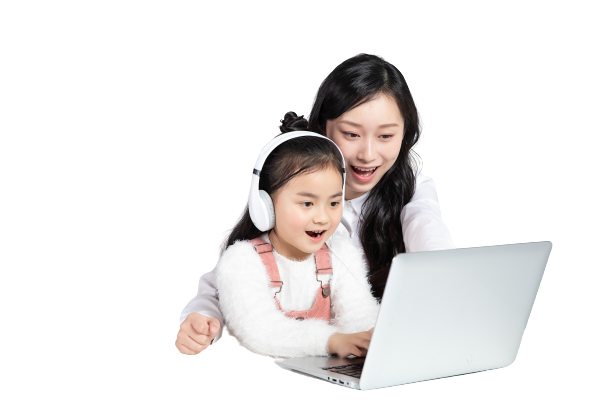 Course Structure
A systematic advance course that is independently developed on the basis of Chinese subject standards for primary schools in China and Chinese language learning requirements for primary school kids.
In total there are 13 levels from L0-L12, suitable for kids aged from 6-12 & above with various level of Chinese capabilities.
for Native Chinese
China MOE Syllabus
Chinese in depth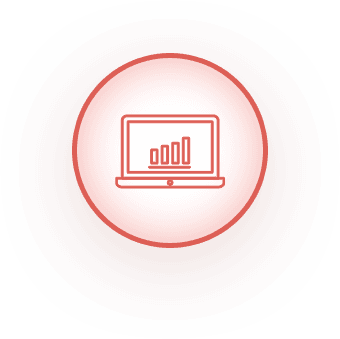 Theme-based learning