Our YCT Chinese Course is specially designed to align with the syllabus of the YCT exam. It is suitable for children who wants to pick up Chinese language from a more systematic & authoritative approach. Through our interactive online course, YCT standard course content is made alive with various fun visual & audio elements. Our trainers are all well trained to teach Chinese to speakers of other languages. They are highly qualified native speaker trainers based in China who are friendly and engaging. Students are expected to master at least 80 common Chinese words and basic grammar patterns. They should be able to cope with basic level communications at the end of our course.
YCT stands for "The Youth Chinese Test", it is an international standardized Chinese language test which is directed at examining non-native primary and secondary school students' ability to apply Chinese language in their studies and daily lives. It is launched by Hanban, China (Confucius Institute Headquarters) since 2004, and designed for children under the age of 16 whose mother tongue is not Chinese. It is one of the most authoritative and recognized Chinese test for students all over the world.
Remark: It is suitable for kids with little or even no background of Chinese learning. However, for kids with intermediate and above level of Chinese, we will do an assessment to check on the actual level and suggest a suitable YCT level or other courses.
Suitable for kids:
From a non-Chinese background
is a beginner learner of Chinese
is learning Chinese in school however seeing little progress
has been learning for a long time but still unable to speak nor communicate in Chinese
wants to pick up Chinese in a fun & rewarding manner
wants to be exposed to the wonderful & rich Chinese culture at the same time
wants to acquire the purest and unadulterated Chinese taught by highly qualified native speaker teachers
Wants to be sparked with a more enriching & refreshing way of learning Chinese
Aligned with YCT syllabus
Interactive Games
Listening, Speaking, Reading & Writing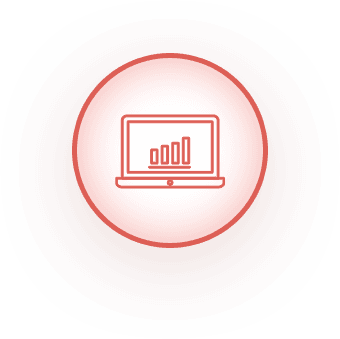 Colourful Courseware