By referring to the Chinese curriculum standards of primary schools in China and combining CECR and YCT reading ability requirements, comprehensively cultivate children's Chinese reading and Chinese application ability, and enhance their cultural literacy!
Suitable for most Singaporean Chinese kids. Content is less difficult and designed in a delightful manner. Through gamified content, students will be able to develop basic Chinese language abilities through interesting graded stories and cognitive games.
Able to help students with a poor foundation and stimulate their interest in Learning Chinese, and be equipped with basic Chinese communication skills in future.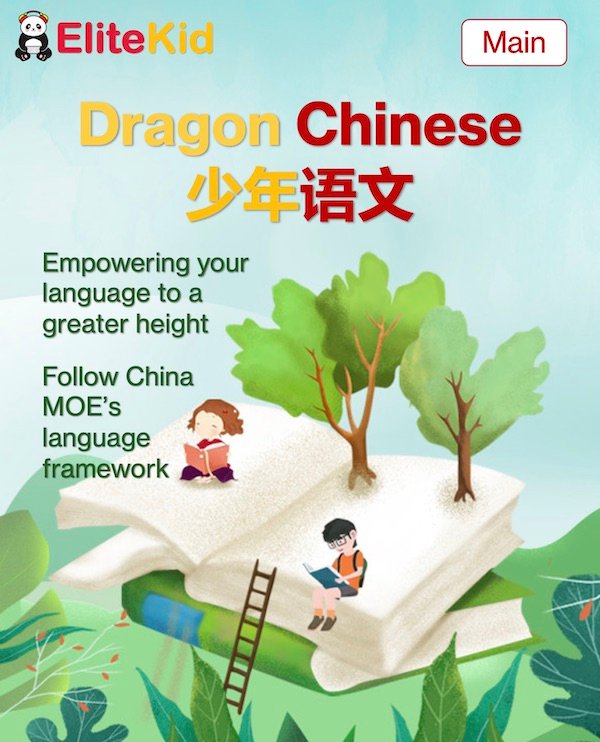 A systematic advance course that is independently developed on the basis of Chinese subject standards for primary schools in China and Chinese language learning requirements for primary school kids.
Content is at a more in-depth level compared to the Singapore MOE syllabus. It is suitable for kids who want to have a boost in the overall Chinese standard and get it closer to native learner's level in China.
In total there are 13 levels from L0-L12, suitable for kids aged from 6-13 with various level of Chinese capabilities.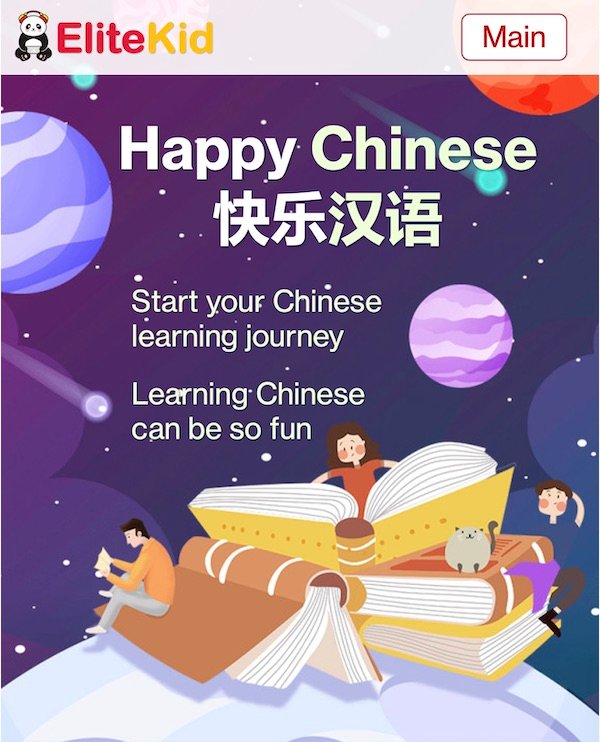 Suitable for non-Chinese or Chinese background students whose mother tongue is not Chinese, and other second language acquirers.
Conforming to HSK(Chinese language proficiency test) and other syllabuses, this course is designed on the basis of conversational Chinese which can be easily applied in daily life settings.
It's aimed at widening students' Chinese communicative and language cognitive competence.